Jumbo Jumbo Stock Cube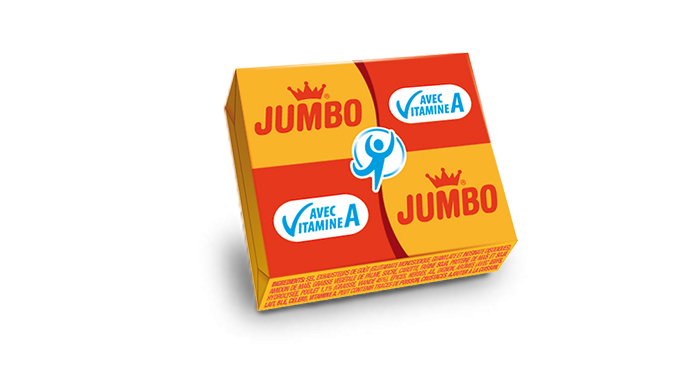 Ingredients
Salt, flavour enhancer (monosodium glutamate, disodium guanilate), corn starch, palm vegetable fat, flavours (with wheat, soya, celery), sugar, colour (sulphite ammonia caramel ), onion, acid (citric and succinic acid), spices, Vitamin A, maltodextrin.
Nutritional information
Vitamins are sensitive. Add Jumbo Jumbo Plus only by the lasta 10 minutes of the cooking.
Extra information
Don't forget to reduce your usual salt consumption: your Jumbo stock already provides some salt.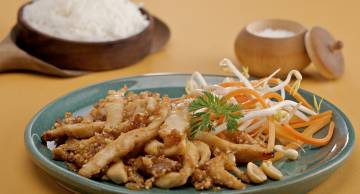 Recipes
13/01/2015 | 16:47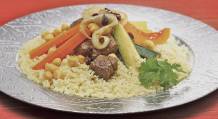 Recipes
14/01/2015 | 11:41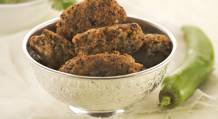 Recipes
15/01/2015 | 13:31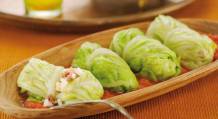 Recipes
16/01/2015 | 13:18